Tens of thousands sign legislator's petition as anger rises over 13 poisonings in just over a week, exacerbated by case of Japanese spitz killed in fall from Cheung Sha Wan building
Animal-lovers in Hong Kong have demanded the government crack down on animal cruelty with new laws and a dedicated police squad to deal with abusers, after at least 13 dogs were poisoned in just over a week, 12 of them fatally.
More than 50,000 people signed a legislator's petition for action after the spate of deaths, and the case of a dog killed by being thrown from the roof of a high-rise building.
The latest poisonings came to light on Saturday afternoon, when two dogs belonging to a woman in Cha Kwo Ling, east Kowloon, were found vomiting and suffering cramps. Officers from the police and the Society for the Prevention of Cruelty to Animals (SPCA) arrived and certified one of the dogs, a female, dead at the scene. They took the other, male dog away for treatment.
Both were believed to have swallowed poison.
Only two days before the Cha Kwo Ling case, at least four pet dogs died in Fanling, suspected of having eaten poisoned baits. And at the beginning of April, seven dogs were found dead by poison over three days in Tai Po.
On top of these cases was the death of a 10-year-old Japanese spitz that was apparently thrown from the top of a building in Cheung Sha Wan.
The dog, named Siu Pak – or Little Whitey, in English – was found dead next to the residential block last Wednesday. His owner's son, 23, was arrested for animal cruelty and made his first court appearance on Friday.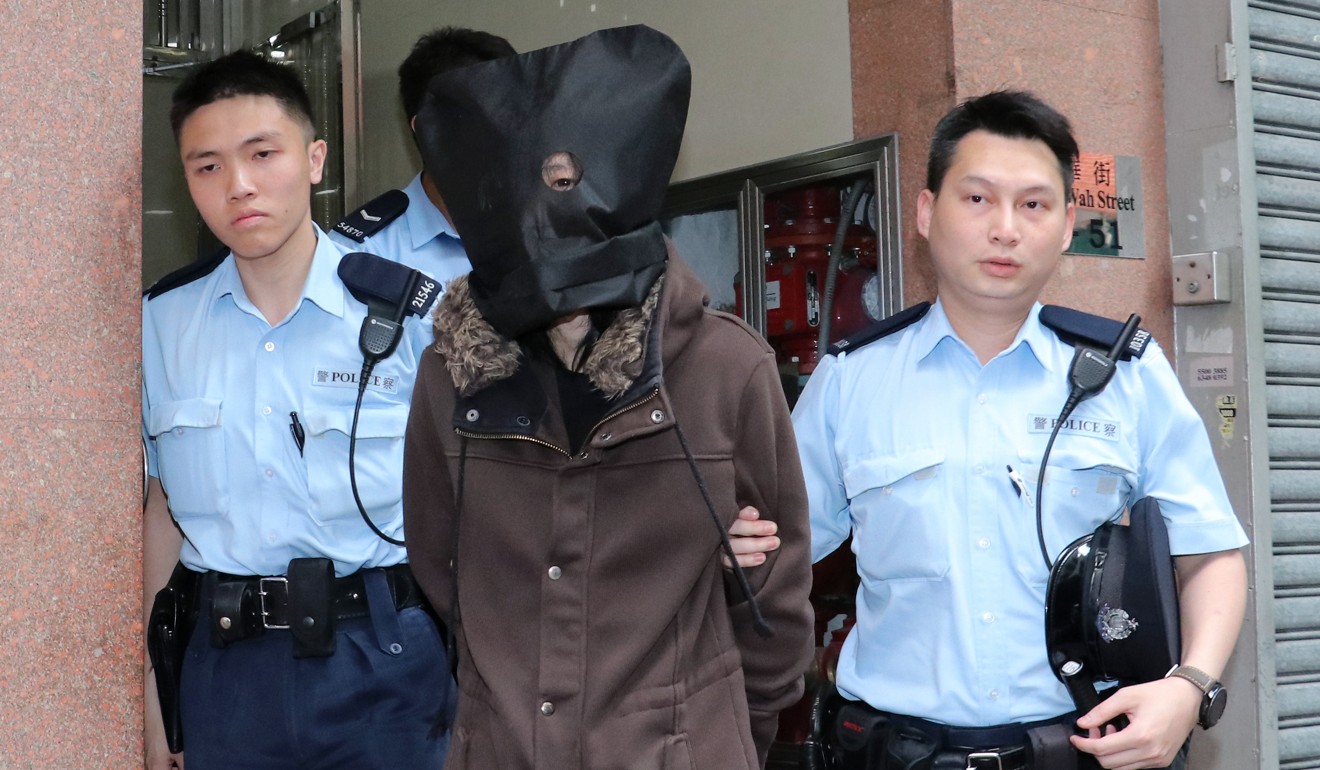 Democrat lawmaker Roy Kwong Chun-yu launched an online signature campaign calling on the government to compile a comprehensive animal protection ordinance and set up a special police team to handle animal cruelty cases.
He said at a public forum on Sunday that the campaign had collected more than 50,000 signatures in three days.
" The government should tell the public if it will draft a new law and if the animal police force will be established," Kwong said.
Another speaker at the forum, Mark Mak Chi-ho, executive chairman of the Non-Profit Making Veterinary Service Society, criticised existing animal protection laws as "based on distorted intents" and "short of sufficient enforcement".
"Animals are treated as goods, instead of lives, in our animal protection laws, which were based on a distorted intent to protect humans instead of animals," Mak said.
In 2006 the government raised the maximum penalty stipulated in the Prevention of Cruelty to Animals Ordinance from a fine of HK$5,000 and six months in prison to HK$200,000 and three years.
The government pointed out in its defence that 13 of the city's 24 police districts have assigned dedicated investigation teams to handle cases of animal cruelty. But Mak said those teams were set up "as voluntary efforts by a police district" instead of following statutory requirements.
"The officers from the police districts are serious in investigation … the laws are also stringent. But we are handling cruelty to animals case by case instead of in a systematic way," Mak said.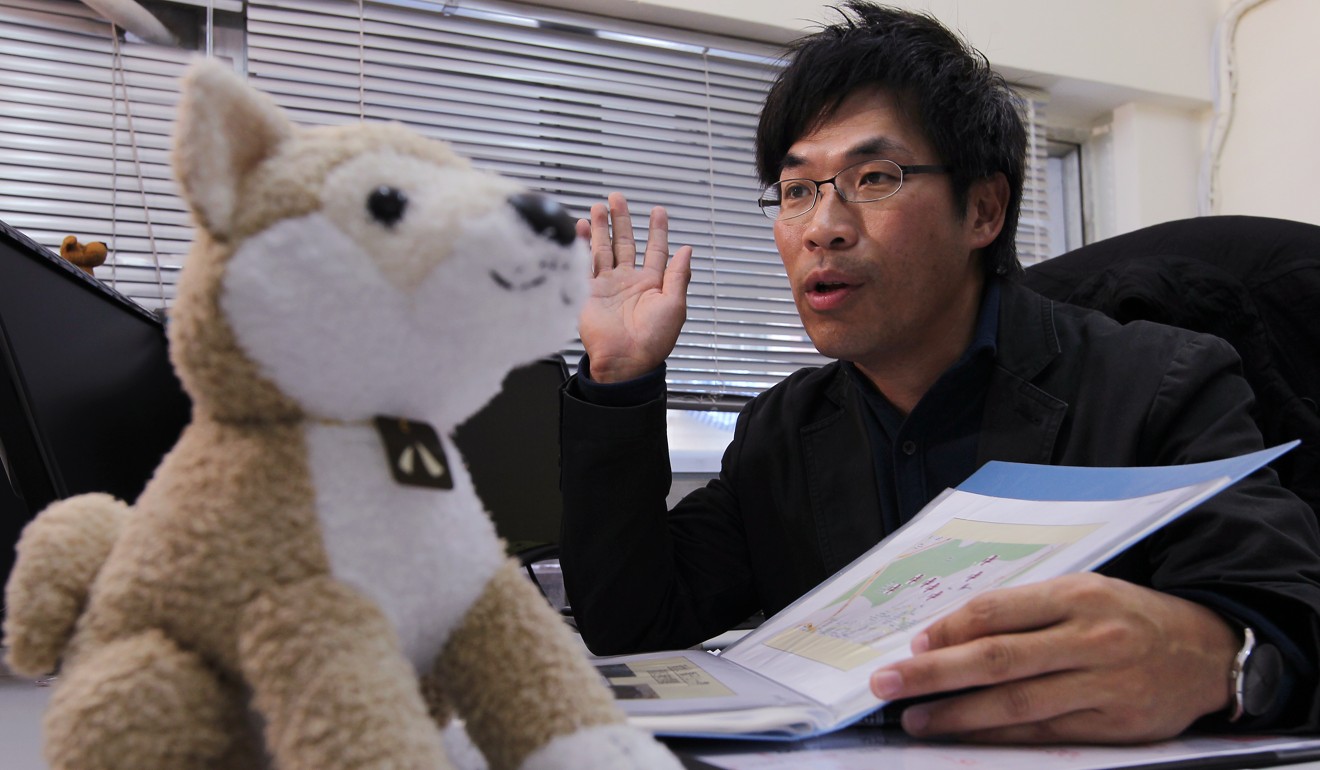 "The police needs professional negotiators and special investigators for business and computer crimes. Why don't we need a special task force to investigate cases involving animals?"
The force also launched, in 2011, an Animal Watch Scheme to coordinate investigations into animal abuse.
Craig Choy Ki, convenor of the Progressive Lawyers Group, said at the forum that "to update and merge" the city's laws on animal protection and setting up dedicated teams for animal cruelty would be "absolutely helpful".
Police 'take animal abuse as seriously as murder' despite few convictions
Currently, laws concerning animal welfare are scattered across at least 10 ordinances, ranging from  the impounding of stray animals to the prevention and control of deadly viruses spread by animals.
From 2014 to the end of September 2017, the police and the Agriculture, Fisheries and Conservation Department received 997 reports and complaints of cruelty to animals, according to Secretary for Food and Health Sophia Chan Siu-chee.
But between 2014 and mid-2017, only 65 people were prosecuted for the crime, 55 of them convicted. The penalties handed down ranged from a fine of HK$2,000 to four months in prison.
Article originally appeared in South China Morning Post on 8 April 2018